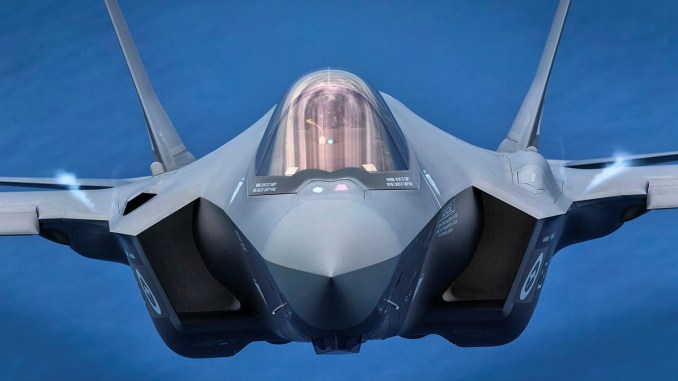 Commercial & Military Aerospace
Sensor Systems is a global leader in Commercial and Military Aerospace electro-mechanical products that range from pressure sensors for refueling, to critical flight linear potentiometers controls and position sensing encoders for radar applications.
Defense
Sensor Systems provides technology that is used in multiple defense functions that have decades of field usage and continue to supply life depending results from critical missile system, radar systems, to defense systems on land & sea.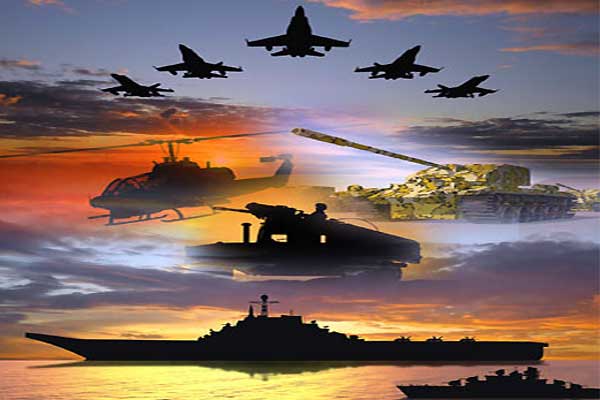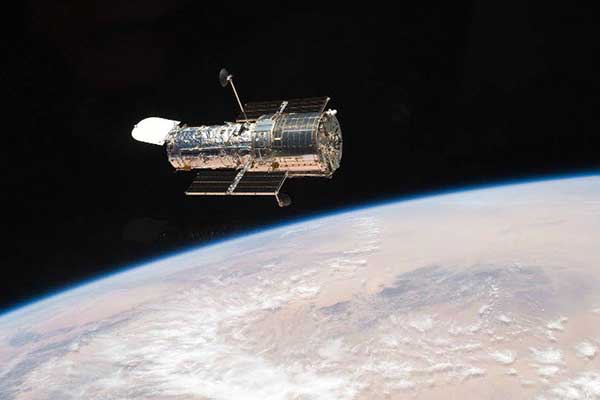 Space
With specifications that are out of this world, literally, Sensor Systems has positioning system on the Hubble Telescope and Mars Rover; and potentiometers for space suits, which have time tested reliability.
Medical
With a commitment towards precision, our customer have trusted Sensor Systems to provide motion control assemblies for prosthetics to rescues devices when dependability is critical.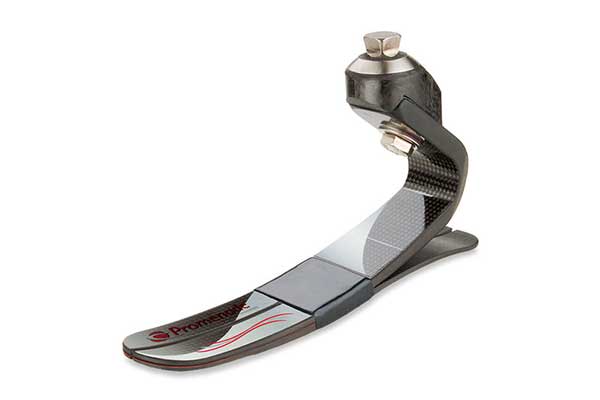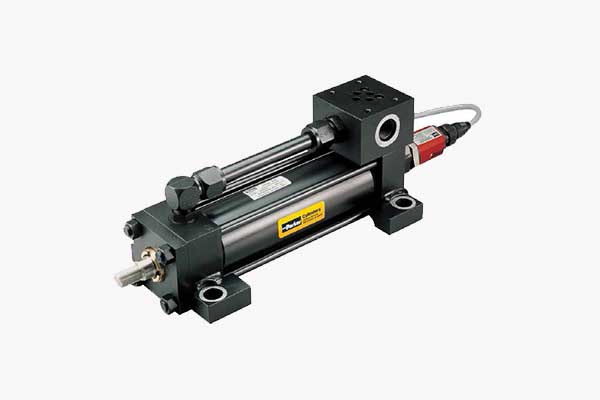 Industrial & Commercial
When rigorous demands are required for extreme environmental applications, Sensor Systems has innovative products which are field-proven to meet our customers specifications. From oil rigs, hydraulic systems, to locomotives, we're committed to providing technical support from low to high volume markets.